This is the first step that you have to perform once after receiving the watch. This is called linking. Linking is done by clicking here in the portal:
---
Then,
on the watch,
search for the pairing code: by swiping to the left while the 6 icons are in view. Select the top blue button with <: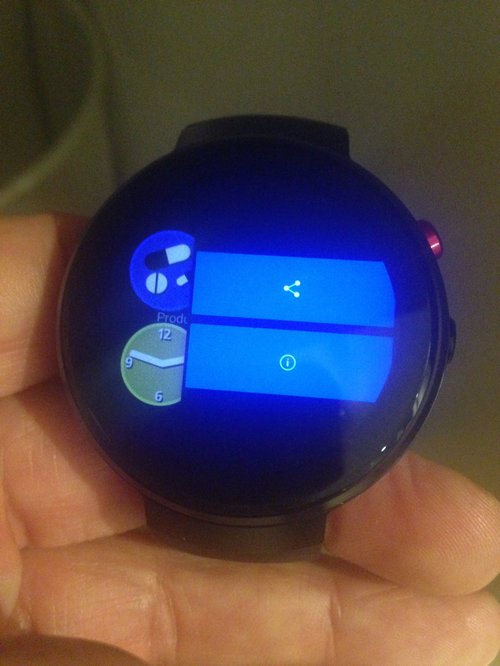 ---
You read the code of 12 (tiny) letters and numbers that is under the QR code
(sweeping on the watch will bring you back to the icons)

---
Then enter the 12 digits and letters of the pairing code on the portal here, and click on pair watch.