TEAM is the part of the portal where you control who has access to your portal.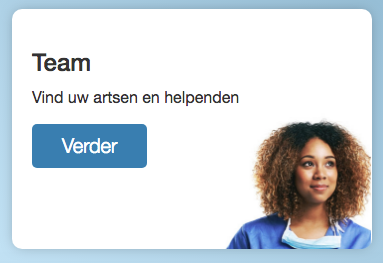 This could be your doctor, your Parkinson's nurse, another therapist, a family member or someone who helps you (a 'buddy' or caregiver).
You decide who. You can withdraw permission at any time.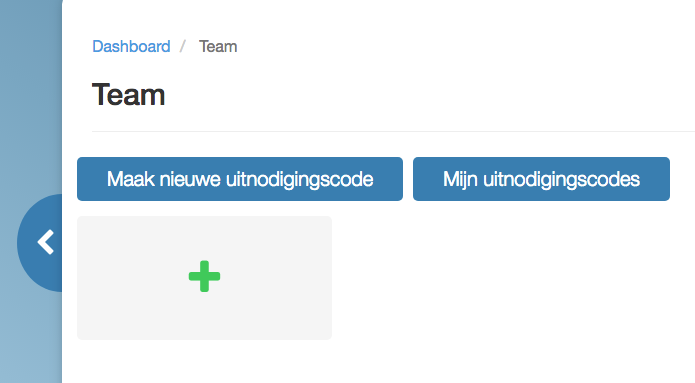 Suppose you want to give your doctor access to your file. Then you must hand him or her a so-called invitation code.
Make with the left blue button. Then go to MY INVITATION CODES, and mail the code to your doctor. Or to yourself and take the code with you to your consultation hour. The doctor can enter the code on his list, and you add you to his list of patients who use Parkinson smartwatch.
If you wish to withdraw permission, remove the relevant person from your TEAM.