Symptoms
The icon opens a list of text items on the watch. You can choose which words or short sentences appear in it.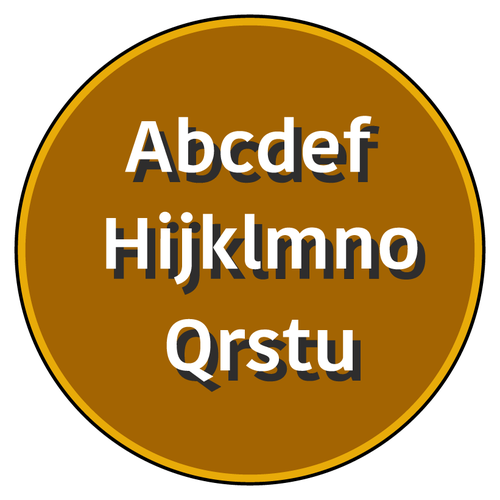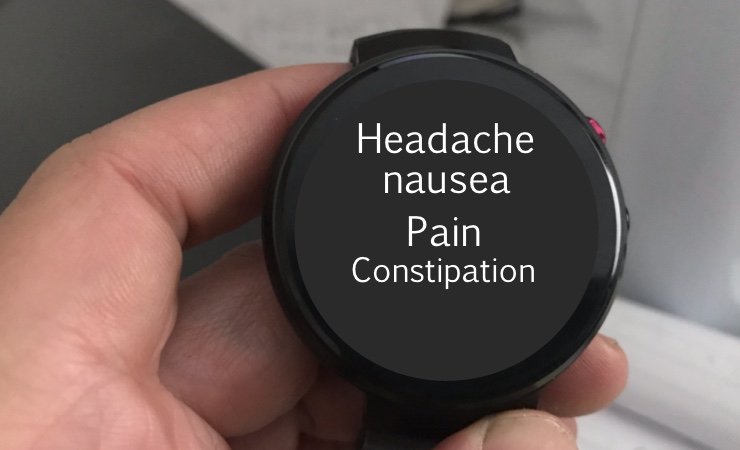 By tapping on that word on the watch screen, you enter this item at this time in your journal.
You decide for yourself or in consultation with your doctor which texts appear in the list on your watch. You do this in the portal at SYMPTOMS.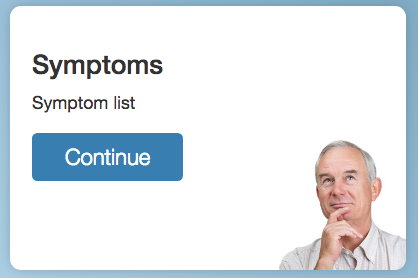 Use the plus sign to add a new word or short sentence. The text will then automatically appear (sometimes with some delay) on your watch, after tapping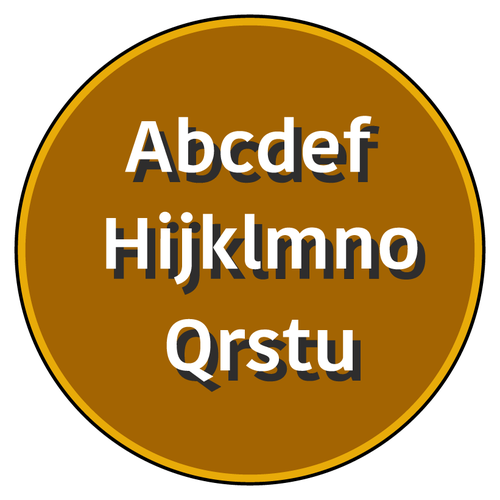 They are displayed in the STANDARD map, on the day and time of registration. They are small blocks (just like the blue meal, and the purple medication cubes). but now placed above the rule of that day. The text appears when you click on the block. The selected text is marked in  the list,
You can also open it in the legend by clicking on CLICKABLE EVENTS